DIR® Floortime™ Seminar and Workshop
Registration CLOSED
Don't miss this opportunity! Meet and listen to the co-creator of the DIR® Floortime™ Model, Dr. Serena Wieder, for the first time in Singapore!
Dr. Weider, will present a 2-day seminar, where we dive into the depths of Autism and explore the importance of relationship-based work in ensuring healthy social-emotional, cognitive development. We will understand the relevance of the DIR® model across the lifespan. You may also attend 2 pre-seminar workshop days, for an introduction to DIR theory and to learn 'how to' floortime.
DIR® Floortime™ Seminar (6th - 7th May 2019):
Embrace the Complexity of Autism and Redefine Potential Across the Lifespan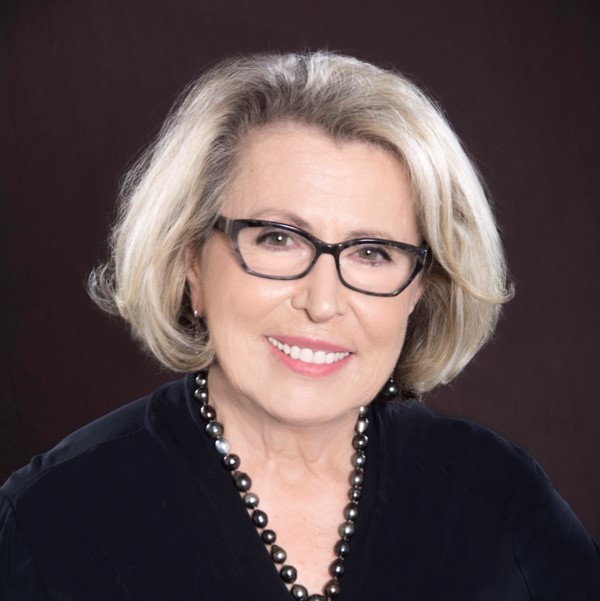 Presenter:

Dr. Serena Wieder, PhD

Co-Creator of the DIR®Model (Developmental-Individual Difference-Relationship based)
Co-Founder and Clinical Director, Profectum Foundation, USA (A DIR® Certification body providing advanced Certificate Training for professionals and educational programs for parents)
The DIR Model revolutionized ASD intervention in theory, practice and research through comprehensive approaches integrating the knowledge of multiple disciplines and parent mediated intervention. We have put together two exciting days of lectures by the guru herself. Deepen your understanding of development, the different pathways to progress, and embrace the complexity of autism. Learn how current research in developmental and neuroscience is addressing the challenges of ASD, the most prevalent disorder of childhood. Join us, as we expose the power of relationships to promote development, self-regulation, learning, abate anxiety and redefine potential for the future.
These 2 extraordinary days with Dr.Wieder will include the following topics and use extensive case video illustrations:
Embracing the Complexity of Autism: What does the DIR Model offer?
Infant Mental Health and Development: Two Worlds or One
The Power of Symbolic Play in Emotional Development, Mental Health and Self-Regulation
The Dynamics of Relationships: Meeting of Minds through Mentalization and Theory of Mind
Anticipating the Future: The Foundational (Functional) Capacities (FCD)
"The Domino Effect" of Poor Visual Spatial Knowledge: Movement and Sensation Perspectives on ASD (Autism Spectrum Disorder) and SPD (Sensory Processing Disorder)
Pre-Seminar Workshop (3rd - 4th May 2019):
Fundamentals of DIR® Floortime™ – 'A Gleam in the Eye'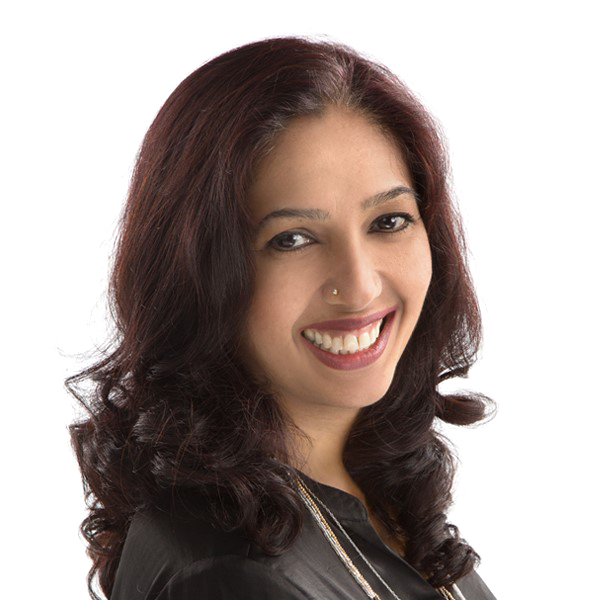 Presenter:

Chithra Kathiresan, SLT

DIR® Floortime™ Trainer for Profectum USA
This is a two-day introductory workshop to DIR® Floortime™. We will first understand DIR theory and the functional emotional developmental stages, that applies to all individuals, from birth to adults. Floortime videos will illustrate the "active ingredients" integrating intellect and emotion. We will understand how to tailor interventions to individual differences vs. a "one size fits all" interventions. Participants will be introduced to floortime principles and methods, and practice strategies through play. Participants will understand the differences between communication and language. They will learn ways to "get the gleam" to promote relationships in the family, develop social friendships, critical thinking and problem solving. Last, the Profectum Parent Toolbox, a free online resource for parents and professionals, will be introduced.
Training Details
Date: Seminar 6th - 7th May 2019, Workshop 3rd - 4th May 2019
Time: 9am - 5pm (registration from 8.30am)
Venue: 2985 Jalan Bukit Merah, #02-2A SMF Building, Singapore 159457
For enquiries, please contact Shalena at
Tel: (+65) 62547422
Email: info@c-c.sg