"Do you get me?": Promoting 'true' social comprehension
4 November 2022
Workshop Program
Some students can follow language-based instructions, but not expectations. The may need frequent directing and reminding. They may follow rules, but not reasons for the rule. And if they don't understand the motivation, they may comply in the moment but lack cooperation and follow-through. Sometimes a child may hear what you say, but doesn't seem to follow? You may explain repeatedly, but it doesn't seem to stick. In this session, we will explore how to get your child 'tuned in' and understanding expectations and motivations.
What is 'true' or social comprehension? It is the ability to tune in to people and context and 'read between the lines'. It allows us to understand and engage in meaningful back-and-forth play and conversations. This understanding extends beyond what was said. It involves understanding what was 'meant'. Without such understanding a child may:
- remain very concrete and literal
- find it hard to follow conversations or play ideas
- be irrelevant or inappropriate in our communication or interactions
- struggle to narrate our experience in a logical, coherent or cohesive way
- be anxious, argumentative, aloof or withdrawn
- struggle to manage emotions and problem solve appropriately
This will impact academic and social functioning. It is often the root of a child's emotional regulation and attentional issues.
In this 3-hour talk, we will:
Define how talking, understanding and relating are different
Understand the stages of 'tuning in' and the components of 'true' comprehension
Explore how this impacts social and academic functioning
Learn ways to support 'tuning in' and understanding of what was said, within play and natural interactions
Develop inferencing by helping children understand what was meant using visual tools and strategies
About the workshop
Who should attend
This seminar is meant for therapists, teachers, and parents. Relevant to children of all ages including school-going kids and teens.
Certification
Participants will recevie a certificate of attendance.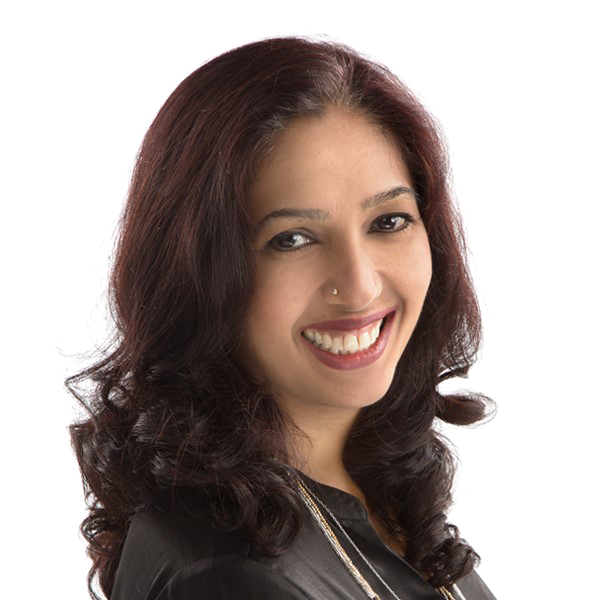 Chithra Kathiresan, Speech-Language Therapist
DIR® Floortime™ Faculty and Trainer with Profectum, USA
Hanen® Certified (ITTT, MTW, Talkability)
Social Thinking® Speakers Collaborative, USA
Chithra has been working as a speech-language therapist for more than 26-years, in Singapore. Her broad experience includes working in hospitals, school, home and clinic, with a wide age-range, from infants to teens and young adults. Her diverse caseload includes nonverbal students with intellectual disability, to highly verbal, twice-exceptional gifted individuals. She appreciates development in all its colours! She works with caregivers from many different cultures and is highly sensitive to differences in parenting in Asia. Chithra has been learning and growing in DIR Floortime since 2003. She is DIR Floortime associate Faculty for the USA certification body Profectum. Chithra trains in their online certification programs and tutors' professionals internationally. She has presented several DIR Floortime trainings in, Singapore, Malaysia, Indonesia, India, Hong Kong and Australia.