"Do you see what I see?": Promoting Social Attention and Understanding
12 October 2022
Workshop Program
Good social skills require us to 'read the room' and 'read people'. Social begins with attending, observing and understanding relevant cues. People send signals to each other with their eyes! We use our eyes to,
• 'Check IN' and 'monitor' self and others
• Understand and signal expectations and intentions
• 'Read the room' and understand the situation (figure out the hidden rules)
Hence, we can adjust what we say or do to stay connected, relevant and appropriate.
Many of our kids use their words or behaviours to grab our attention or express their needs. But they don't use their eyes consistently to think about people and figure out other people's thoughts, intentions, emotions, plans. Without this social understanding of perspectives and plans, our ability to respond appropriately will be limited. Eye contact is NOT necessarily 'shared attention'. Just because a student is looking at you does not mean they are thinking about you. Move students from looking to thinking with their eyes. So that they can move from 'seeing', to 'knowing', to 'thinking' and develop 'theory of mind'!
It's never too late to start 'thinking with our eyes'! We will explore 'how we do' what we do, with common games and activities, to promote 'thinking with the eyes'. The concepts and strategies are suitable for children aged toddler to teenagers and young adults.
In this 3-hour talk, you will:
Understand the active role our eyes play in communication
Know when/why/how/where we use our eyes to promote social awareness
Explore a range of common activities and games, that can be tweaked to promote 'thinking with the eyes'
Learn strategies to:
- help your kid tune in to the relevant/ salient cues
- figure out what others are thinking based on what they are looking at
- read their actions, body language and facial expressions, in relation to context
- make smart guesses about plans, thoughts, feelings, intentions and expectations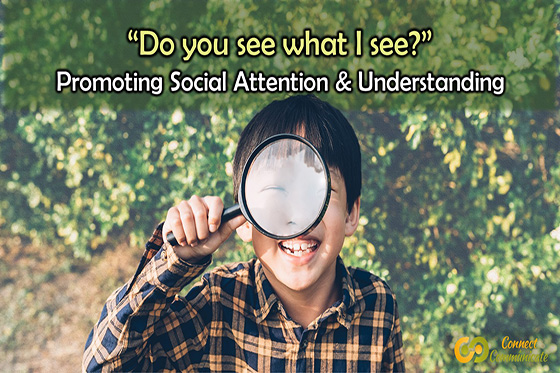 About the workshop
Who should attend
This seminar is meant for therapists, doctors, psychologists, educators and teachers. Parents trying to decide the best therapy for their child would also benefit.
Certification
Participants will recevie a certificate of attendance.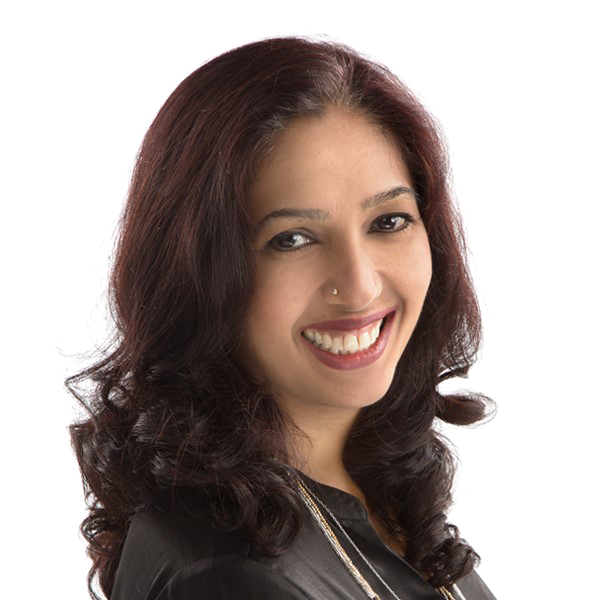 Chithra Kathiresan, Speech-Language Therapist
DIR® Floortime™ Faculty and Trainer with Profectum, USA
Hanen® Certified (ITTT, MTW, Talkability)
Social Thinking® Speakers Collaborative, USA
Chithra has been working as a speech-language therapist for more than 26-years, in Singapore. Her broad experience includes working in hospitals, school, home and clinic, with a wide age-range, from infants to teens and young adults. Her diverse caseload includes nonverbal students with intellectual disability, to highly verbal, twice-exceptional gifted individuals. She appreciates development in all its colours! She works with caregivers from many different cultures and is highly sensitive to differences in parenting in Asia. Chithra has been learning and growing in DIR Floortime since 2003. She is DIR Floortime associate Faculty for the USA certification body Profectum. Chithra trains in their online certification programs and tutors' professionals internationally. She has presented several DIR Floortime trainings in, Singapore, Malaysia, Indonesia, India, Hong Kong and Australia.