Deciding Intervention for special needs kids with different social communication profiles across the lifespan
29 July 2022
Workshop Program
No two people with the same diagnosis have the same needs. We cannot plan intervention around a label; we can only plan intervention around an individual. When we say 'high' or 'low' functioning, what do we mean really? Both 'high' and 'low' functioning kids will continue to need different kinds of social-emotional competencies at different stages of their development. Children who are talking are thought to be 'high functioning' and placed into social skills groups focused on teaching core skills in a finite number of sessions. There are so many social approaches and curriculums out there. How do we decide who to teach what and when? Social evolves across a lifetime. How do we ensure that what we teach is functional and meaningful to that individual across their lifespan?
In this 3-hour talk, you will learn:
What does social processing and competency involve
To review Labels VS Functioning- We cannot teach to labels; we must understand individual differences and functioning to be effective
A continuum of functioning based on neurobiologically-based individual differences
To identify the different levels of the social mind using the NDRC types and ST-SCP classification through a DIR® Floortime and Social Thinking®
A continuum of common intervention approaches and what makes a good program
To decide the 'best' approach for a child - Match a spectrum of functioning and a spectrum of interventions, to find the 'right' approach for a child
To outline considerations and decide the best 'group' for a child
The pyramid model for promoting social-emotional competence, so we can think about our goals, across a lifespan
About the workshop
Who should attend
This seminar is meant for therapists, doctors, psychologists, educators and teachers. Parents trying to decide the best therapy for their child would also benefit.
Certification
Participants will recevie a certificate of attendance.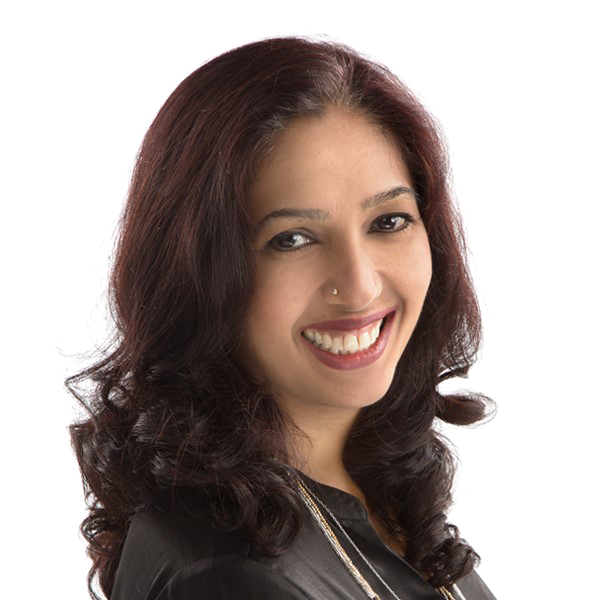 Chithra Kathiresan, Speech-Language Therapist
DIR® Floortime™ Faculty and Trainer with Profectum, USA
Hanen® Certified (ITTT, MTW, Talkability)
Social Thinking® Speakers Collaborative, USA
Chithra has been working as a speech-language therapist for more than 26-years, in Singapore. Her broad experience includes working in hospitals, school, home and clinic, with a wide age-range, from infants to teens and young adults. Her diverse caseload includes nonverbal students with intellectual disability, to highly verbal, twice-exceptional gifted individuals. She appreciates development in all its colours! She works with caregivers from many different cultures and is highly sensitive to differences in parenting in Asia. Chithra has been learning and growing in DIR Floortime since 2003. She is DIR Floortime associate Faculty for the USA certification body Profectum. Chithra trains in their online certification programs and tutors' professionals internationally. She has presented several DIR Floortime trainings in, Singapore, Malaysia, Indonesia, India, Hong Kong and Australia.