Dynamic Assessment of Social Communication through social interaction and play
7 January 2023
Workshop Program
How do we assess something as expansive, dynamic, involved, people sensitive and context dependent as Social Communication? Language and Social Communication are interrelated. How do we reconcile standardized test findings with what we see informally in the individual and what know intuitively about them? They may be talking and functional in their language abilities, but struggling to fit and function in the classroom. We struggle to organize our informal observations into meaningful frameworks. And so, we remain compelled to use standardized tests scores to ensure evidence based practice. Our goals in intervention cannot be relevant and functional to the individual if we do not integrate the two.
We can only assess something we have defined clearly. Hence, we must define language competence as it relates to social communication. Before we examine the unique qualities of dynamic assessment, as an approach that leads directly to intervention. Should caregivers be involved in the assessment process and if so to what extent and how? We will review the place of common frameworks, that could help organise our observations and guide better programming, as well as more meaningful goal setting.
In this 3-hour talk, we will:
Describe language competence as it relates to social communication
Unpack the unique qualities of dynamic assessment, which leads directly to intervention and as an ongoing process that helps inform intervention
Examine the role of the caregiver in the assessment process, from interview to having them involved
Identify the tenets of dynamic assessment - why it is essential to more integrated care
Understand why standardized testing alone cannot inform intervention planning
Learn to observe children (and parents) at play/ interacting
Explore frameworks that will help organise our findings to support better programming as well as more meaningful goal setting
Know WHO's International Classification of Functioning, Disability and Health (ICF) and study examples using the ICF framework
About the workshop
Who should attend
This seminar is meant for professionals - therapists, Psychologists, and special eduction teachers.
Certification
Participants will receive a certificate of attendance.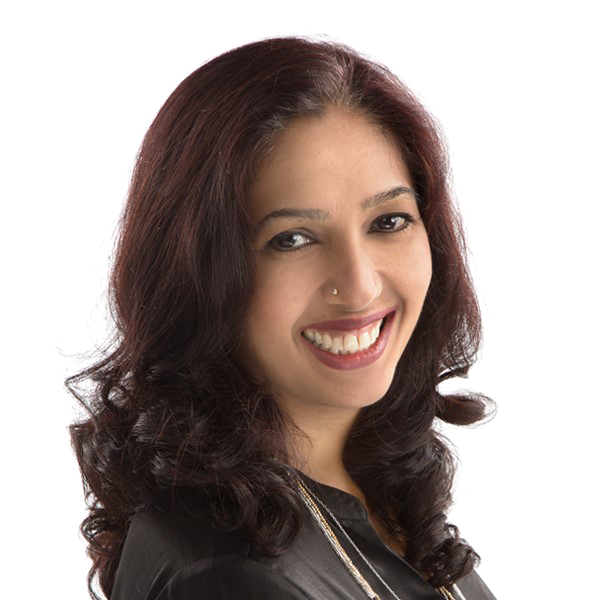 Chithra Kathiresan, Speech-Language Therapist
DIR® Floortime™ Faculty and Trainer with Profectum, USA
Hanen® Certified (ITTT, MTW, Talkability)
Social Thinking® Speakers Collaborative, USA
Chithra has been working as a speech-language therapist for more than 26-years, in Singapore. Her broad experience includes working in hospitals, school, home and clinic, with a wide age-range, from infants to teens and young adults. Her diverse caseload includes nonverbal students with intellectual disability, to highly verbal, twice-exceptional gifted individuals. She appreciates development in all its colours! She works with caregivers from many different cultures and is highly sensitive to differences in parenting in Asia. Chithra has been learning and growing in DIR Floortime since 2003. She is DIR Floortime associate Faculty for the USA certification body Profectum. Chithra trains in their online certification programs and tutors' professionals internationally. She has presented several DIR Floortime trainings in, Singapore, Malaysia, Indonesia, India, Hong Kong and Australia.