Nurturing Emotional Development and Social Communication at home and school through DIR® Floortime™
18 May 2022
Workshop Program
This training is a practical overview of DIR Floortime, designed for parents, teachers and those who would like a relationship-based approach to supporting social communication. This 1-day training is different and is not an abridged version of the 2-day DIR course. Professionals and clinicians, who would like more depth by way of clinical case examples of various stages of development, assessment across a range of profiles, understanding and tailoring interactions to individual differences, need to attend the Fundamentals of DIR Floortime training – A Gleam in the Eye.
This introductory seminar examines how emotions are integral to the natural development of relating, regulation, spontaneous meaningful communication and learning. This 1-day seminar is meant for parents, teachers and educators, who are seeking a relationship-based methodology, that goes beyond teaching kids to behave or talk, to helping them to relate and think! It will provide the premise of DIR-Floortime and share basic strategies to enhance social communication.
What is the relationship between social skills, emotional and behavioural regulation and communication? Do we address 3 separate things, or can they be developed as one? Meaningful 2-way communication goes beyond words and language. Some children may be talking, but not relating. They may have the vocabulary, but struggle to express their thoughts and feelings. Such kids will experience many social and behavioural difficulties. This affects the child's ability to connect with adults and peers, in individual and group settings, both at home and at school. How do we support social emotional development and communication at home or school, within daily interactions? We will explore this through a DIR-Floortime lens.
In this 1-day workshop, you will learn:
To question some common myths about social skills and behaviours
The 6 key Functional Emotional Developmental Capacities (FEDC) of DIR Floortime
How to create caregiver-child interactions to provide more powerful teaching and learning opportunities for a child
Understand the role of affect and emotions in integrating development
Strategies to extend engagement and meaningful 2-way communication
To understand communication breakdowns and ways to support comprehension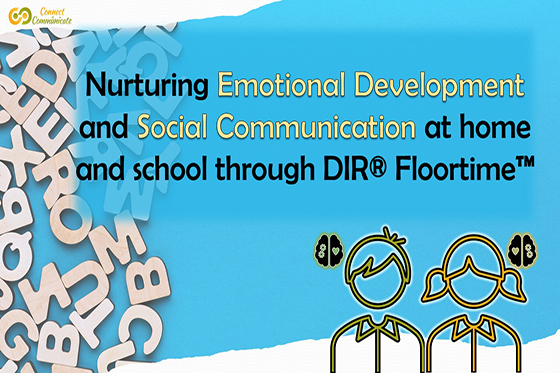 About the workshop
Who should attend
This seminar is meant for parents, caregivers, teachers and professionals, who are seeking an introduction to DIR Floortime. And for those who are looking for a methodology to go beyond teaching kids to talk, to helping them to relate and think for themselves!
Population to be discussed
The DIR Floortime model is based on typical child development principles. The strategies derived from the model are applicable to children with atypical development, regardless of their diagnosis. Hence this methodology can be successfully applied with children with Autism Spectrum Disorder, AD(H)D, Global Developmental Delay, Speech delay, Down Syndrome and a wide range of other developmental delays and disorders. Although the strategies are most widely used with young children 0-6 years, the principles can also be applied to older school-going children, including youths and adolescents.
Certification
This is a 1-day basic introduction to DIR Floortime. Participants will receive a certificate of attendance, issued by the organizing body. The speaker is faculty and trainer for Profectum. Profectum is a DIR Floortime certification body founded by Dr. Serena Weider, co-developer of the DIR Floortime model.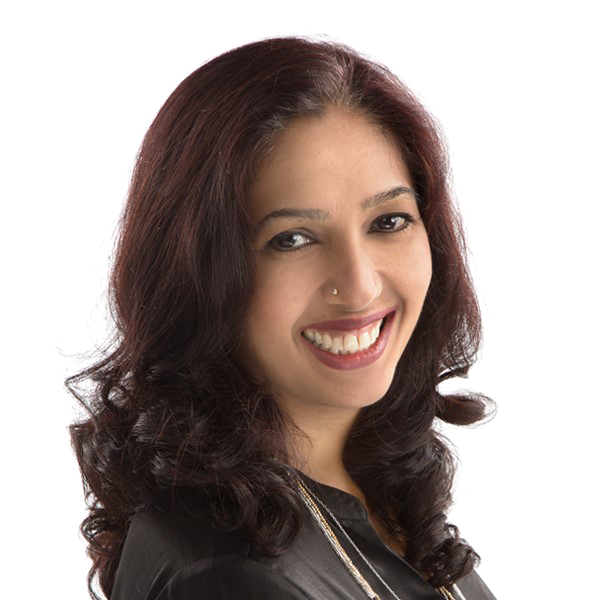 Chithra Kathiresan, Speech-Language Therapist
DIR® Floortime™ Faculty and Trainer with Profectum, USA
Hanen® Certified (ITTT, MTW, Talkability)
Social Thinking® Speakers Collaborative, USA
Chithra has been working as a speech-language therapist for more than 26-years, in Singapore. Her broad experience includes working in hospitals, school, home and clinic, with a wide age-range, from infants to teens and young adults. Her diverse caseload includes nonverbal students with intellectual disability, to highly verbal, twice-exceptional gifted individuals. She appreciates development in all its colours! She works with caregivers from many different cultures and is highly sensitive to differences in parenting in Asia. Chithra has been learning and growing in DIR Floortime since 2003. She is DIR Floortime associate Faculty for the USA certification body Profectum. Chithra trains in their online certification programs and tutors' professionals internationally. She has presented several DIR Floortime trainings in, Singapore, Malaysia, Indonesia, India, Hong Kong and Australia.