June 2023 Holiday Program (3-6 yrs) - Under the Sea [Registration Closed]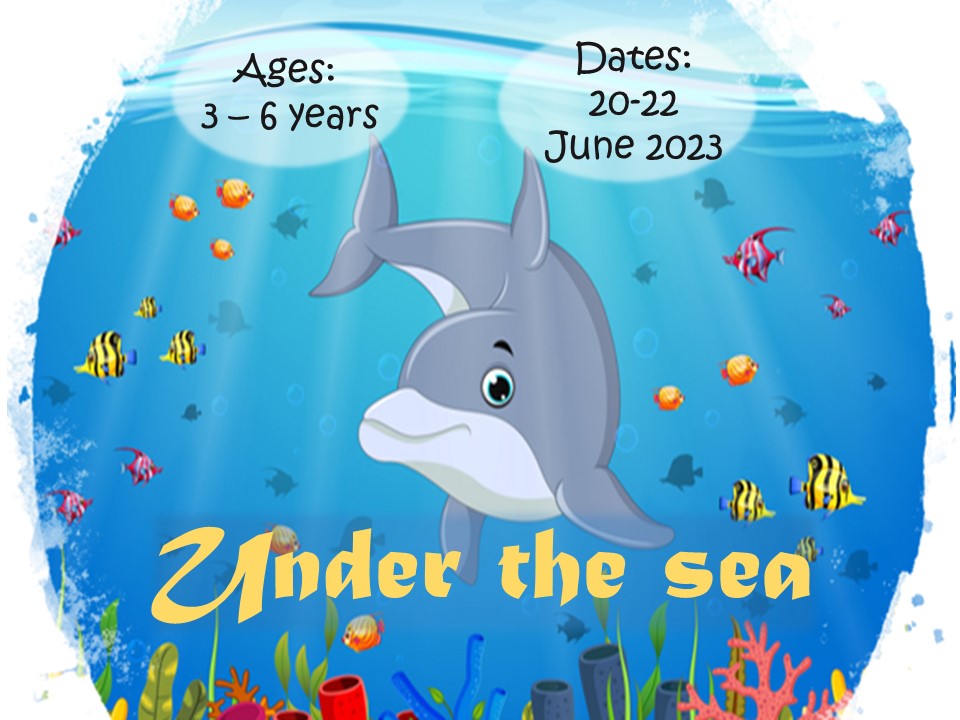 Kids learn to look, listen, share ideas and play with peers! Build their social skills and problem solving while having FUN!
Come join us at the C&C sea for 3 fun-filled, action packed, and exciting days of an oceanic adventure!
June 20-22, 2023, 10am to 12pm
For ages 3-6 years
Program Details