Assessments
for Adolescents & Adults (13 years and beyond)
What we assess
Speech and Communication

Speech and communication skills
Conversational skills
Speech
Language
Social-Emotional
Attention and engagement
Sustaining a 2-way conversation
Relating experiences
Working in a group
Dealing with feelings
Being flexible
Knowing what to say and when to say it
Thinking

Understanding different points of view
Reading between the lines
Planning and Organising
Literacy
Critical thinking

Problem solving social situations
Prioritising and decision-making
How we assess
Combination of standardised and dynamic assessments (based on therapist's recommendations)
Speech, language, narrative and social assessment tools
Caregivers may be involved in the assessment where appropriate.
What an initial consultation might look like
The client and therapist will:
Engage in conversation about each other
Play a game
Read and interpret photos
Read and discuss passages
Caregivers may be requested to join if necessary.
Therapy
for Adolescents & Adults (13 years and beyond)
We do not believe in a one-size-fits-all methodology. Instead, we recognise that everyone has their own individual differences, and want to celebrate these differences while challenging individuals to excel further. We will meet individuals at their level and pace. The focus is not purely on teaching skills based on age, but supporting development from ground-up and inside-out.
Therapy for adolescents & adults
Be Your Own Social Communicator
As you approach or navigate adulthood, you will start exploring who you are and communicate that identity to people at home, in school or at work. These years are marked with frequent transitions and changes. You might find it challenging and confusing to navigate through social pressures and expectations while developing your sense of self and independence.

Be empowered to:
Initiate interactions
Communicate effectively
See things from other people's perspective
Resolve conflicts successfully
Understand and express your opinions and emotions
Work collaboratively with others
Make responsible decisions
Approaches for Adolescents & Adults
We apply these specialist approaches to cater to your individual needs: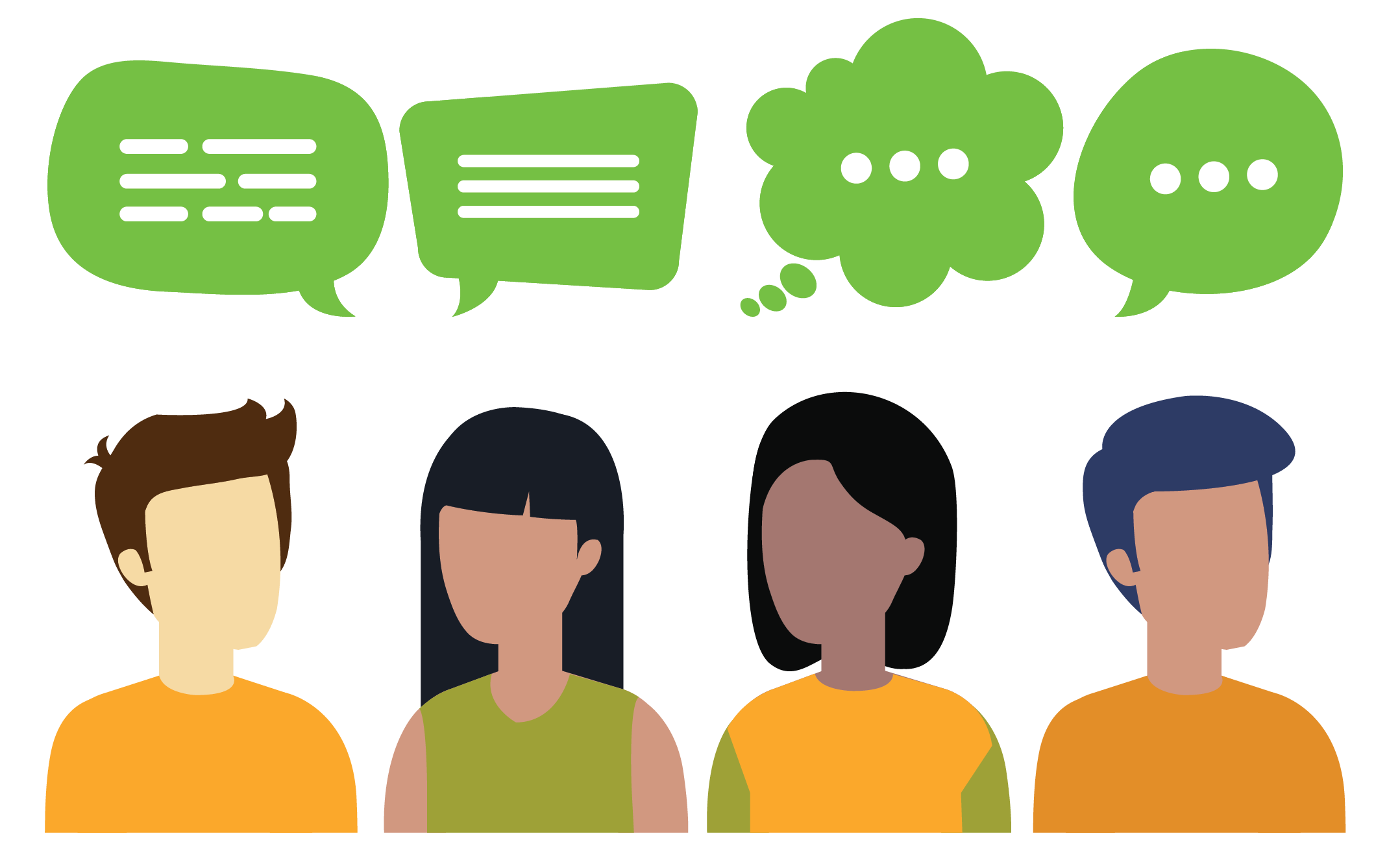 We also offer Social Thinking groups to help you break down different social concepts into comprehensible and practicable steps. You can apply these concepts in the peer group to practice them in a real-life social setting. You will learn to think and behave flexibly and appropriately to form and maintain social relationships.