About Teletherapy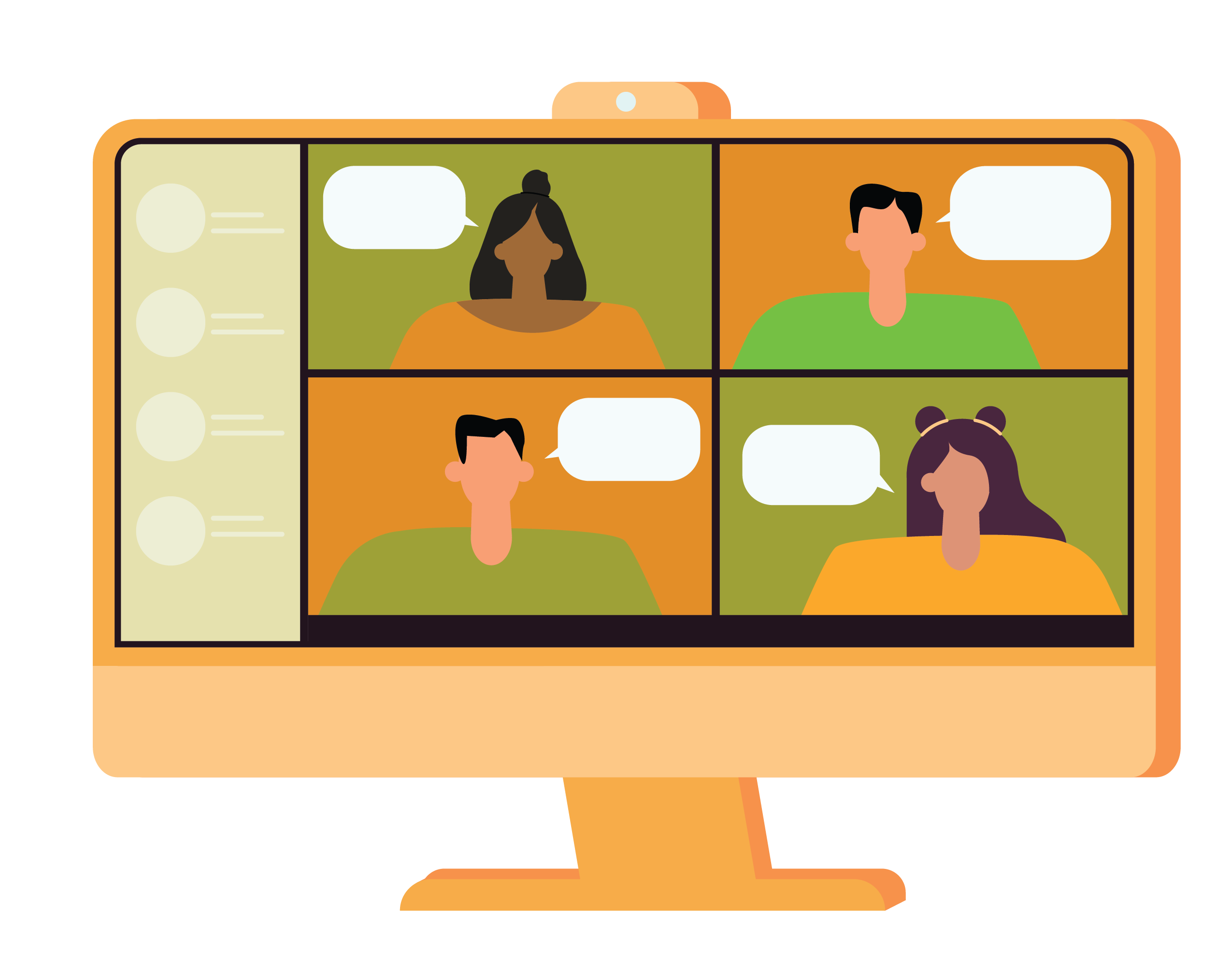 We have been successfully offering teletherapy services for both individual therapy and group therapy. We can help to coach and support you whether you're living in Singapore or overseas. Teletherapy can be both convenient and effective. Virtual sessions allow our therapists to see you in your home environment, and better tailor strategies to your needs.
Teletherapy may consist of:
Working directly with the client
Coaching parents/caregivers
A combination of direct intervention and parent coaching
The therapist will evaluate your suitability for teletherapy and which model will best meet your needs.
Assessment
Chat with therapist to discuss details of the assessment.
Assessment might include:
In-depth interviews
Checklists
Video analysis: parents will be informed what videos to provide for assessment
Watching younger child with caregiver OR meeting directly with older client
Intervention
Direct Intervention
Goal-informed activities with the client in individual sessions
If suitable, small groups may be recommended based on compatibility
Home assignments may be given
Some individuals may require support from a caregiver during the session, while others can attend independently
Caregiver coaching
Primary caregivers will be guided through goals and activities that target your child's needs.
Your child may or may not be physically involved during the session.
Review of home practice may be done through video analyses or real-time feedback.
Our therapist and caregiver will collaborate closely to discuss and troubleshoot the strategies customised for your child.
Working with other stakeholders
We also invite open discussions with the individual's therapy support team, school team and/or other caregivers to ensure a holistic intervention plan across all settings.
Things you will need for teletherapy
A computer, laptop or tablet
A stable and reliable internet connection
A webcam, speakers and microphone (best if installed in device)
A headset or earphones (recommended for older children and caregivers)