Support Regulation and Behaviour at home and in the classroom, through 'Use of Self'
17 August 2022
Workshop Program
It is critical to lay the foundations for healthy social emotional regulation, relating and thinking in early childhood. This allows the child to function as part of a group or classroom and learn. Children come wired to learn to communicate effectively, problem solve, reflect and think flexibly around change/ challenge. But sometimes we observe individual differences that lead to 'stress', for both the child and us the adult. What makes some children more susceptible to 'stress'? How do we interpret their stress signals and reframe the behaviour, so that we can work with it rather than against it? How do we help children learn to regulate, so that we are not just constantly having to manage behaviours? We want to rely less on rewards or punishment and build stronger awareness of self and other. This facilitates self-control, self-discipline and self-management.
The key is not in tools, but techniques- how we stay present to facilitate calm and organization. Child sensitive and responsive care-giving is essential for shaping regulation, relating and thinking. What are some techniques and strategies for therapists, teachers, and parents, in helping a child regain his sense of control and calm. There are many approaches out there. We will explore some curriculums and tools for both individual teaching and classroom-wide applications. A greater understanding of self and the child, allows us to get more from tool.
In this 1-day workshop, you will learn:
- What is regulation and how does it typically develop
- To observe and identify how individual processing and comprehension differences contribute to weak self-regulation
- To embrace a child's unconventional communication and behaviours as his attempt to stay organized
- - To understand how the rhythms of a relationship supports regulation i.e. regulation is not just about the individual but the interaction
- To interpret mis-behaviours as stress behaviours i.e. communication
- How to use yourself to co-regulate the child, so they learn to self-regulate
- When a child can benefit from regulation 'curriculum's' and how to get the most out of it
- Explore and observe co-regulation techniques for the classroom, through promoting awareness of self and others
- To move away from reward and punishment to a greater understanding of self and the child, that promotes better self-control for all.
About the workshop
Who should attend
This seminar is meant for therapists, teachers, and parents.
Certification
Participants will receive a certificate of attendance.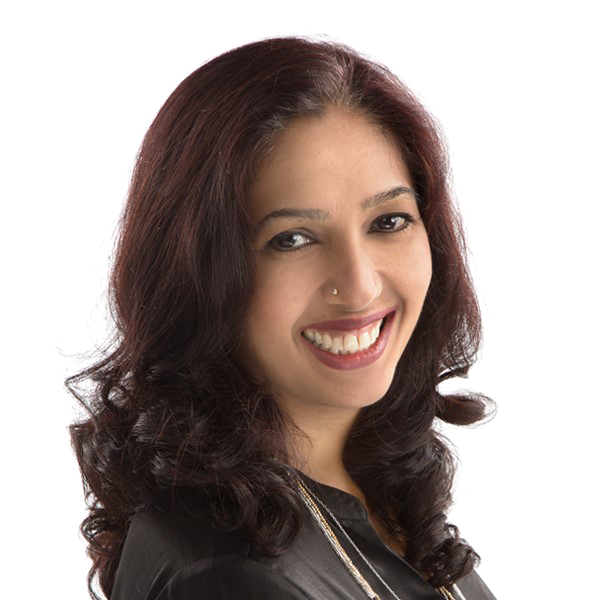 Chithra Kathiresan, Speech-Language Therapist
DIR® Floortime™ Faculty and Trainer with Profectum, USA
Hanen® Certified (ITTT, MTW, Talkability)
Social Thinking® Speakers Collaborative, USA
Chithra has been working as a speech-language therapist for more than 26-years, in Singapore. Her broad experience includes working in hospitals, school, home and clinic, with a wide age-range, from infants to teens and young adults. Her diverse caseload includes nonverbal students with intellectual disability, to highly verbal, twice-exceptional gifted individuals. She appreciates development in all its colours! She works with caregivers from many different cultures and is highly sensitive to differences in parenting in Asia. Chithra has been learning and growing in DIR Floortime since 2003. She is DIR Floortime associate Faculty for the USA certification body Profectum. Chithra trains in their online certification programs and tutors' professionals internationally. She has presented several DIR Floortime trainings in, Singapore, Malaysia, Indonesia, India, Hong Kong and Australia.